Career
Are you interested in innovation and in working on technologically challenging projects in a team? If the answer to these questions is 'yes', Willems has much to offer you.
All job vacancies can be checked here (Dutch).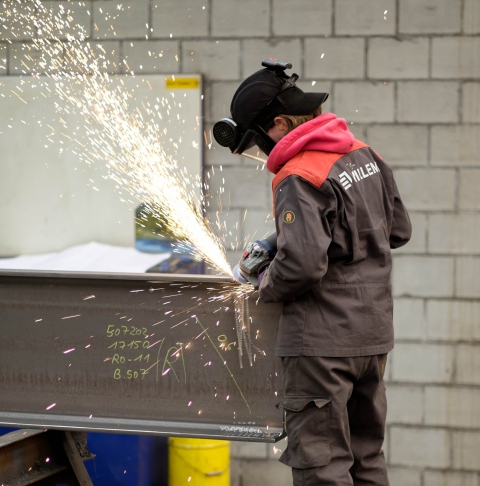 Passionate
about
steel

In deze functie ben je verantwoordelijk voor het systematisch uitvoeren van kwaliteitscontroles van onze producten, zowel wat betreft lassen als oppervlaktebehandeling.
Read more >

Wil jij als ervaren samensteller graag meewerken aan de realisatie van de meest uiteenlopende, unieke en uitdagende projecten?
Read more >